ItjustworX-Academy will help you learn how to do 'stuff'!
We will show you practical methods and guide you step-by-step to implement what you learn.
We provide you with solutions and show you how to fix problems and not only tell you about the problems you already know you have!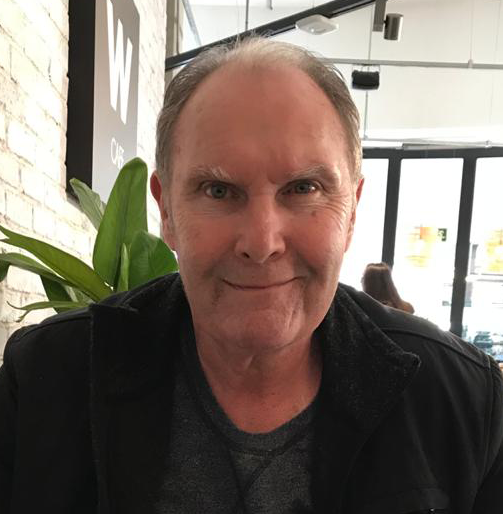 I have 30 years of IT experience including 15+ years of broad based management and leadership in Systems Design, Development, Implementation and Support. This includes managing multiple teams and projects. I have proven hands-on experience in automating small and large business. Strong record of success implementing Information Security architectures and infrastructures. Proven ability to bring the benefits of IT to solve business issues while managing costs and risks.
In recent years I have shifted my focus to help individuals and small business 'staying alive' in the Cyber jungle.
I have completed many implementations providing practical solutions to solve your IT, Information Security and process problems.
Helping you make more money!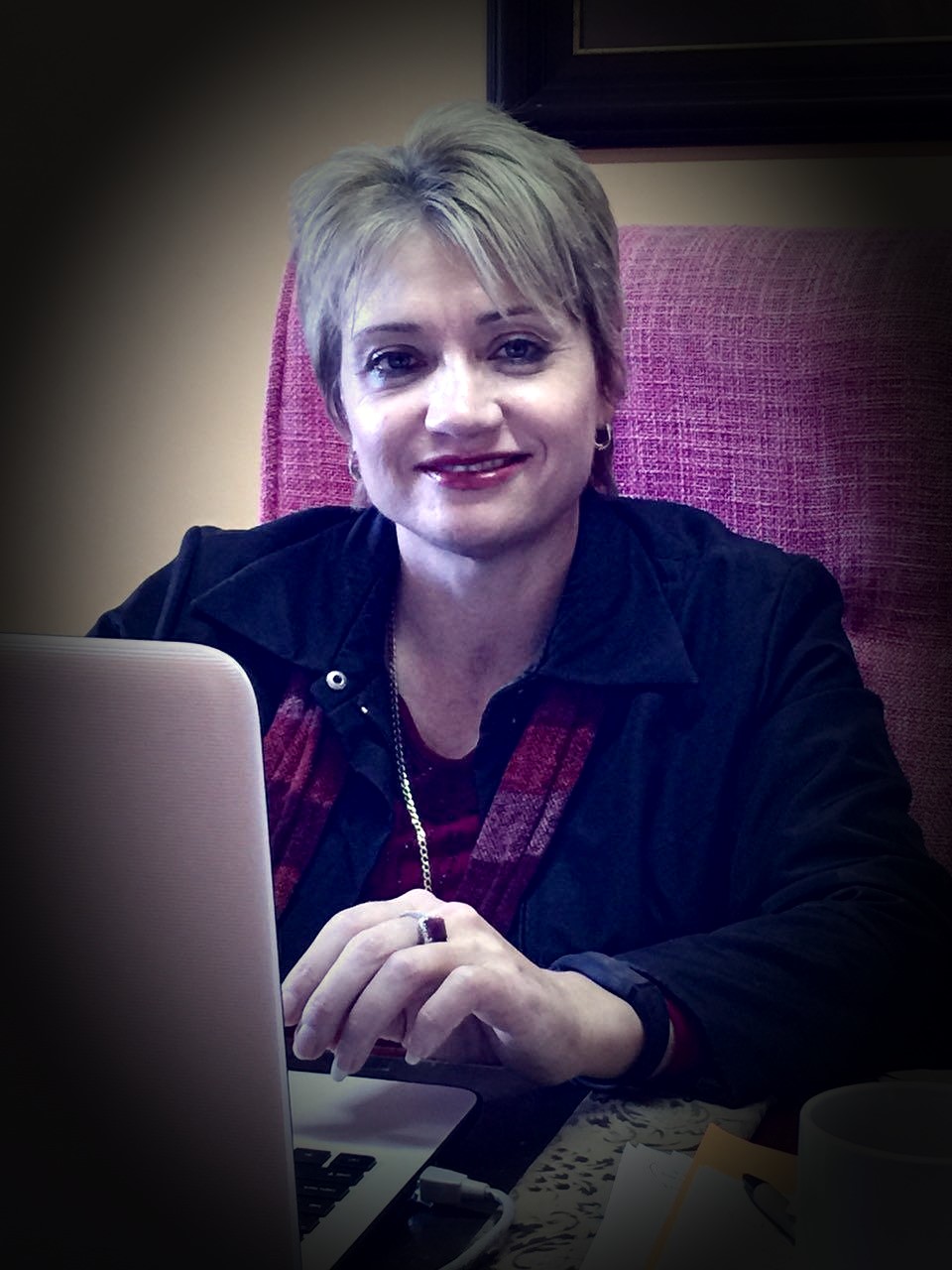 Testimonial by Anne Ekstein: CEO, Afsaplan (Pty) Ltd. (Financial Services Provider)
Our company appointed Zack Snyders to develop the necessary policies and procedures to ensure compliance with the POPI Act. He needed to ensure that the correct systems were employed that all staff were sufficiently trained and invested in compliance with this legislation as well as other applicable legislation. He did various system , business practices ,software and hardware assessments to determine our vulnerabilities and then developed the strategies necessary to mitigate and eliminate our risks.
Zack presented workshops on a weekly basis where he addressed topic by topic until we had been able comply with all the requirements. I can strongly recommend a partnership with Zack.